Breaking it down
From industry trends to current market events, our team breaks down complex issues to help you understand how they will impact your supply chain.
Fuel
November 14, 2022
Create Value With Fuel Recovery
Sustainability & Tech
October 18, 2022
Struggling to Measure Your Sustainability Impact? Start with Transportation Emissions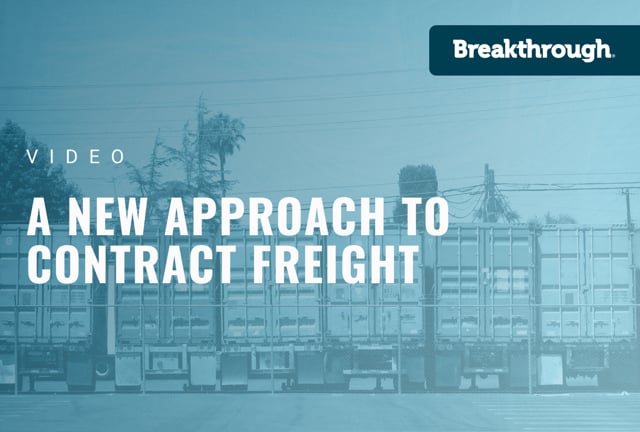 Freight
February 9, 2021
A New Approach to Contract Freight
Fuel
January 13, 2021
BAF Program Challenges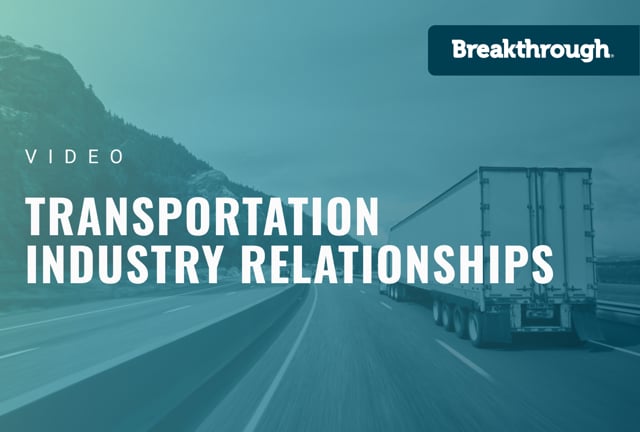 Freight
October 21, 2020
Transportation Industry Relationships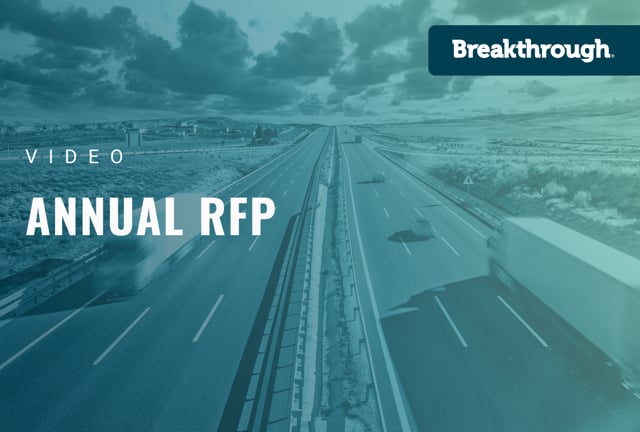 Freight
October 16, 2020
Annual RFPs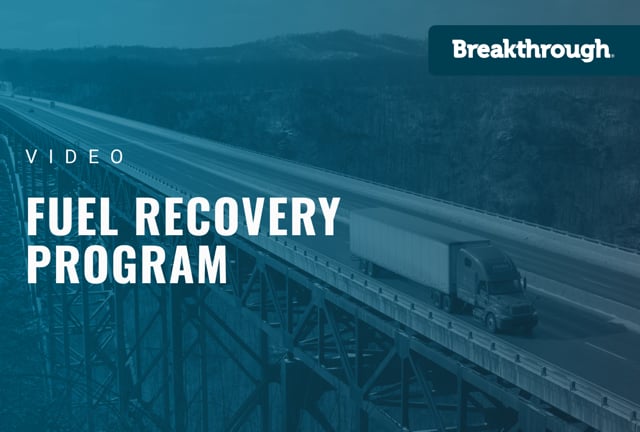 Fuel
October 12, 2020
Fuel Recovery Program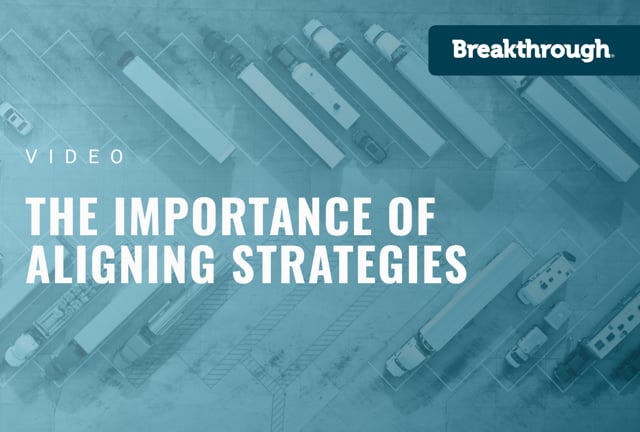 Transportation Strategy
October 6, 2020
The Importance of Aligning Strategies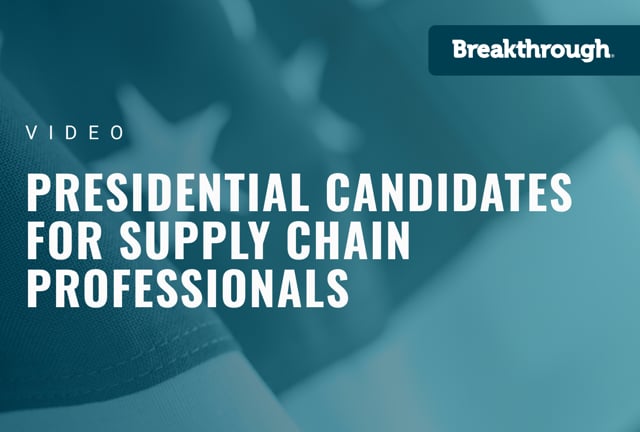 Market Events
October 6, 2020
Presidential Candidates for Supply Chain Professionals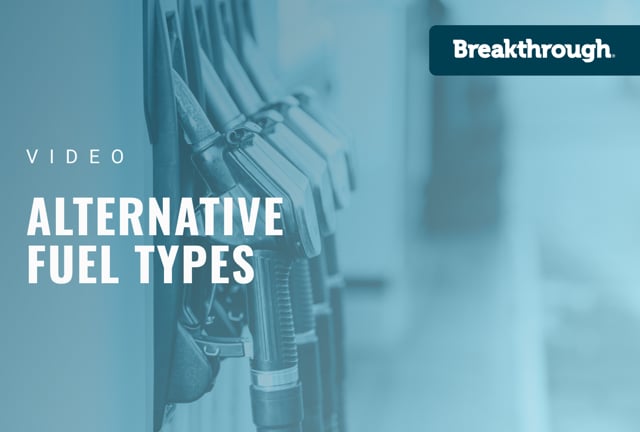 Fuel
October 6, 2020
Alternative Transportation Fuels
Talk with one of our experts
or start exploring the power of FELIX.